Any website needs to have content that is clearly communicated to the visitors especially their ideal audience. But, sometimes the need arises in the case when the content is invaluable, but it may not be that intriguing or let's put it simply as "interesting".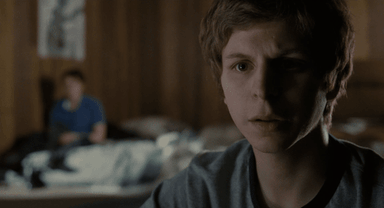 The one tool that has been trending among content creators is Genially.
What is Genially?
Genially is a visual content creation platform where the content is presented in a broad assortment of choices such as
Presentations with Video
Infographics
Interactive Images
Guides and Training Materials
Gamification via Puzzles and Quizzes.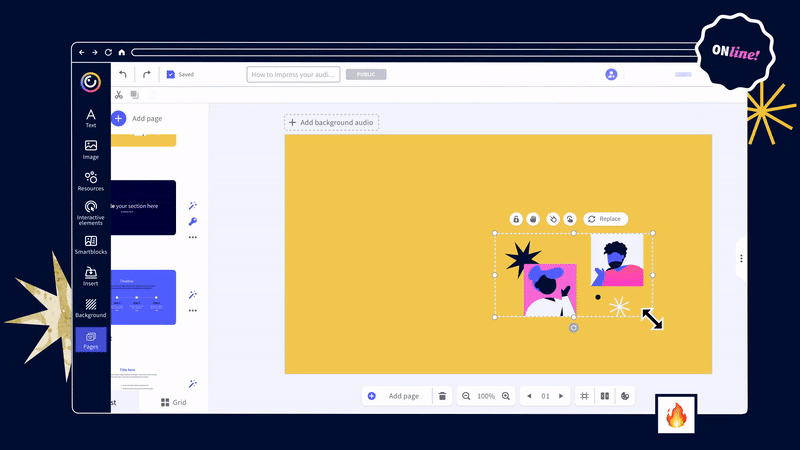 What can Genially do for you?
Whether it is for business, education, university or just for your personal design, Genially would suit all of your needs providing an effortless way to present content that would stun your audience. Hence, whatever the project is, you can make sure that your content wouldn't go unnoticed and the audience would engage with it.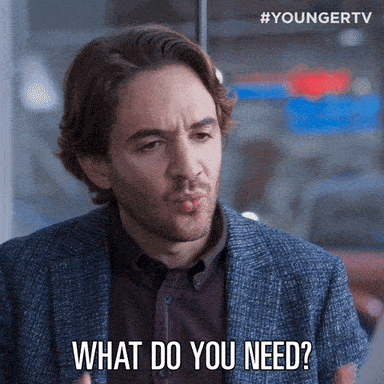 Here's what you benefit from using Genially:
You can extensively use the animations and deploy visual effects to bring a professional look for your presentations, interactive media and other content pieces. Plus, you don't need to be a designer or have some programming knowledge to accomplish this.
The audience can interact with the content. Whether it is a quiz, puzzle or a simple presentation, Genially enables the addition of multiple layers of information to compliment interactivity with the content. This would really connect with the audience.
The existing templates in Genially foster and encourage the development of creativity among its users and drive them to deliver content in various captivating ways.
I believe it is time for a Quiz. If you believe that you might be a knowledge Ninja, try the quiz. If you fail any of the questions, you would face impending doom. But, if you pass the quiz you have followed the true way of the ninja 🥷.

Try it now and discover your fate ⬇️

Hope you completed the quiz successfully and followed the way of the Ninja🥷🏼.
If not, you can retry again😉.

Now, this is an example of using Genially to make interactive content in a webpage. It took absolutely zero coding skills and less than 20 minutes to compile the questions and add them to an existing template in Genially. Then, it was a matter of copy and paste of the embedded code.
How much does Genially cost?
Actually, it is Free to try out and some of the templates are free of cost. You just need to set up an account to get started right away.

The premium plans start at 7.49€ per month and have a team plan at 79.15€ per month (rates are from August 2021), offering features like
Privacy control
Import of PowerPoint files
Upload audio from your computer
Integration with Google Analytics
Managing Corporate Resources (logo, colours, fonts etc.) and much more.
You can discover their current pricing plans here.

What should I do to get started right away?
First of all, sign up for your free account at Genially.

Explore it a bit. If you wish to discover the tool and what it has to offer of your own, take all the time you need. But, if you are wary of the time and a bit sceptical about moving forward, proceed to the next step.

Secondly, here's a webinar from the official Genially Channel about using the tool for beginners ▶️.


In conclusion, it is has become imperative to make content relatable and comprehensive to your audience. With the help of tools like Genially, it has been proven that interactivity added to the content, enhances engagement and provides a better attraction for public content consumption.