The Core Web Vitals explained in Simple English

Just less technicality and more practicality.
Your website is one of your key marketing assets. It is no new news that your business's online presence has a massive impact on your success. Hence, having a good website not only in design but also in performance can either break or make revenue, depending on how you manage it.
You must have obviously encountered some websites during your online experience, where the page loads too slow irrespective of your internet connectivity speed. But, in some cases, you might be patient enough for the webpage to load.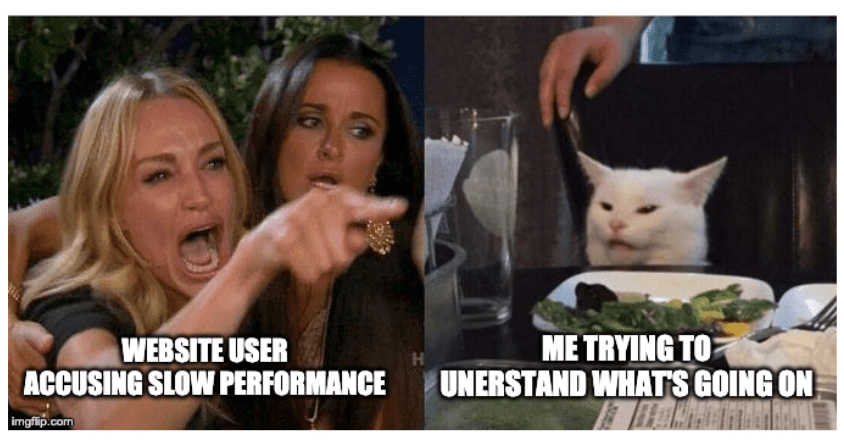 Source: mlytics.com
However, this won't be the case when your customers visit your website.
Google introduced Core Web Vitals in order to benchmark website performance and speed. But, these are best exploited by developers and code-savvy users who understand where and how to optimize and apply improvements to enhance website performance.
Now let's ahead to understand what are the core aspects of User Experience that makeup Core Web vitals along with their metrics.
Loading Performance
Interactivity
Visual Stability

Loading Performance


Would you have wished you replied faster to someone via Instant Messaging?

Because, silence implies uncertainty (of course, now with reading receipts, it can convey a different emotion). Hence, it is the same way someone is directed to your website and the loading takes forever. We are living in a fast-paced environment, where impatience is the new life. So, when someones types your website address on their browser, they hope it loads as quick as possible unless something is wrong with their internet connection.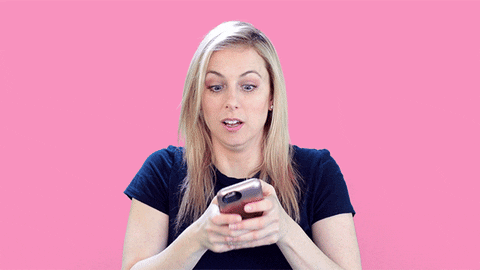 Source: GIPHY
The loading performance is measured by how fast a page can load and render all of its visual elements to the screen.
Metric : Largest Contentful Paint (LCP)
Winner Score: Within 2.5 seconds 🤩
Recommended Score Band: Between 2.5 and 4.0 seconds 👌
KEY NOTE: TCuhe lower the LCP, check out what are resources are blocking your site being loaded quickly and keep an eye on Time-to-first-byte. If you wish to improve your LCP score, check out the official LCP article in Core Web Vitals.
Interactivity


How fast do you impress someone you just met?

Maybe with your words, your charm or just your personality will do. Just like that, the faster your users can interact with your website, the quicker impression they can get about your website.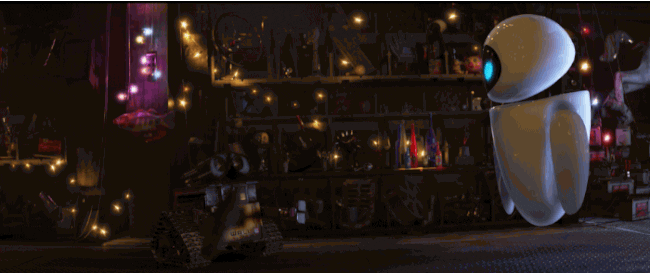 Source: GIPHY
The interactivity is how fast can users can interact with the content in the website.
Metric: First Input Delay (FID)
Winner Score: Within 100 milliseconds(0.1 second) 🤩
Recommended Score Band: Between 100 and 300(0.3 seconds) milliseconds 👌
KEY NOTE: A low FID helps ensure that the page is usable. If you wish to improve your FID score, check out the official FID article in Core Web Vitals.
Visual Stability


Imagine your instant messaging tool features ads(not saying it is impossible, but just imagine).

When you want to do a quick reply, you accidentally hit the ad instead of the send button and then frustrated you exit the whole app, hence delaying the message altogether.

In the same way, when users are visiting your website, their gaze might hit the overlaying cookie banner which eclipses the main content on the website. Mostly, these types of encounters are just distracting, but in certain situations, they can cause real damage.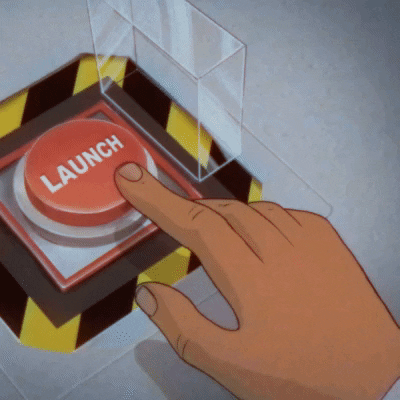 Source: GIPHY
Visual stability helps to understand how often users experience unexpected layout shifts in the website.
Metric: Cumulative Layout Shift (CLS)
Winner Score: Within 0.1 🤩
Recommended Score Band: Between 0.1 and 0.25👌
KEY NOTE: A low CLS ensures that your website has a good user experience. If you wish to improve your CLS score, check out the official CLS article in Core Web Vitals.

Tools to help improve your Core Web Vitals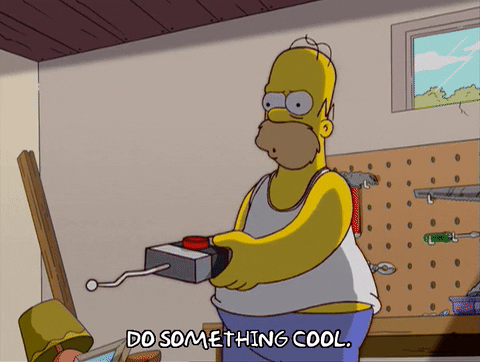 Source: GIPHY
Google Search Console
As you already know Google Search console helps webmasters to check indexing status and optimize visibility of their websites. But, did you know you could check the health of Core Web Vitals via Google Search Console.
Get to know more about Core Web Vitals on Google Search Console.

GTMetrix
The Google Lighthouse powered online performance analysis tool is free to use for pretty much all basic tests. But, if you wish to test with a server from your own country, then you can go ahead with the paid version.
Check out the GTMetrix tool.


Google Page Speed Insights
Google's very own analysing and testing tool directed towards speed and performance.
Check out your Page Speed Insights Report now!
You can do a free analysis and find out where you rank on Core web vitals and more importantly, discover the resources with their location and get suggestions on improving the Core Web Vitals score.



Source: GIPHY
The future of SEO lies in on Core Web Vitals and it is essential that marketers, developers, and obviously SEO managers keep a keen eye on these metrics and work towards its constant improvement.


---



Milestones

If you manage to reach a score in the recommended score band you are Luke Skywalker. If you manage to reach the winner score.. hmm.. you are Yoda!
But, if you are still beyond the recommended threshold, you are the most badass Stormtrooper who forgot his weapon.
No offence to Star Trek fans and #HappyOptimizing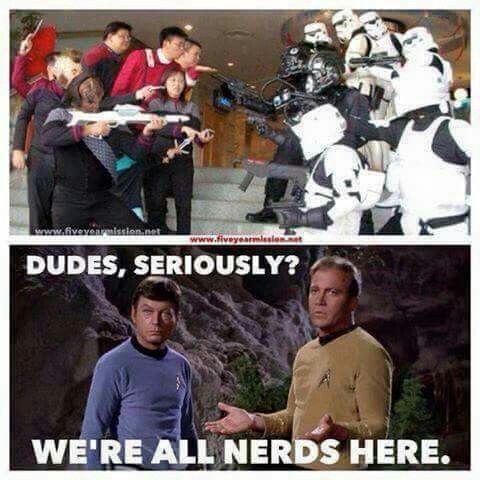 Source: www.fiveyearmission.net